Gold Sponsors


Silver Sponsors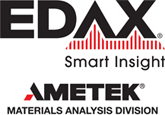 Bronze Sponsors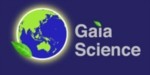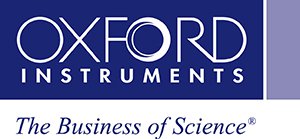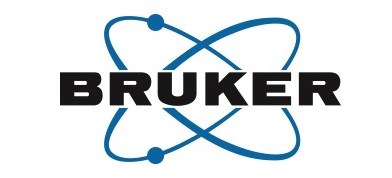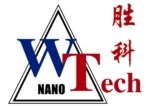 Introduction

RCM & AMC 2017 are two conferences combined as one with a primary aim of bringing together the latest and most important results and perspectives from microscopy and other relevant characterization techniques from materials and life sciences research for applications related to sustainability. The conference will accommodate presentations of high quality research papers that will define the future direction of sustainable development through new and emerging fields across materials and life sciences. This is in-line with the theme of the conference: "Creating sustainable society through innovation in Materials and Biological Sciences"
The organising committee is confident to bring you distinguished plenary, keynotes and invited speakers, vendors and technical talks as well as contributed oral and poster presentations on topics especially related especially on microscopy and/or other analytical techniques or tools used in materials and life sciences. Participants are also encouraged to take part in our Micrograph Competition and Poster Competition with attractive prizes to be won.
Postgraduate students have a special Travel Grant that they can apply for. As of last year Microscopy Society Malaysia (MSM) had provided several travel grants (cash prizes) for postgraduate students and same will happen this year. Go the "Travel Grant" tab for further information.
All research publications will be reviewed and if accepted will be published in post proceeding and Scopus-indexed journal. We look forward to your participation at RCM & AMC 2017.


Conference objectives
To provide a platform for researchers especially from ASEAN and Japanese institution to present and showcase their research findings on materials science and engineering in contributing to the creation of sustainable community.
To strengthen the collaboration and partnership between ASEAN and Japanese institution as well as to explore opportunities for future collaboration.
To bring the critical role of microscopy, imaging and other analytical equipment on the development of materials science/engineering and life science.
To provide a platform for sharing and discussion of knowledge and information related to microscopy, imaging and other analytical equipment.
To update on technical information and instrumentation pertaining to microscopy, imaging and other analytical equipment.

Who should attend

Materials scientists, microscopists, biologist, technologists, consultants, academics, postgraduates and researchers to present their research findings. We also welcome instrument manufacturers and vendors to showcase their recent products and development hence providing an opportunity to have direct interaction with the end users.